So I cosplayed Pepper Potts.
Within 20 minutes I ripped my skirt and had blisters on my feet. 5 inch heels for 8 hours was never going to happen.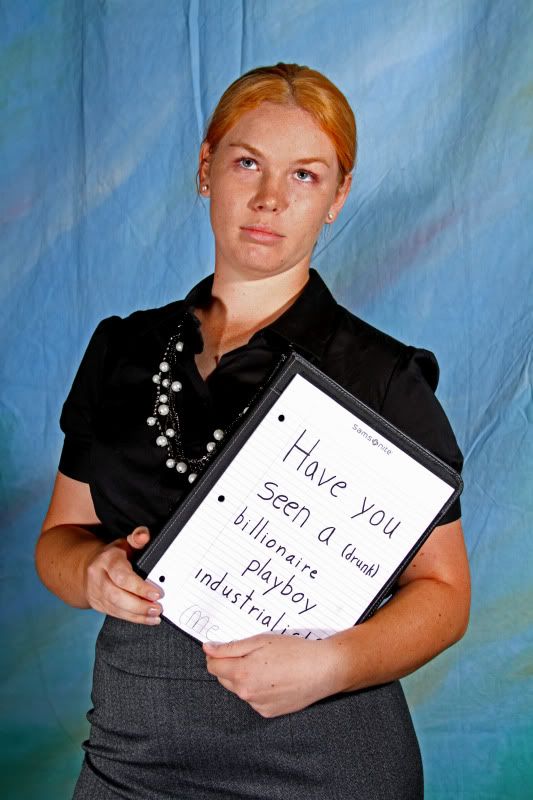 I had professional pictures done by Captured Souls Photography - they had a booth at AnimeFEST.
Oh, and this one was later - there was a Tony there, and he was with two girls - one of which was his girlfriend, the other I don't know, but they were cosplaying Poison Ivy and Harley Quinn respectively. My inner Pepper raged. He's trying to rip holes in the univeerrssee.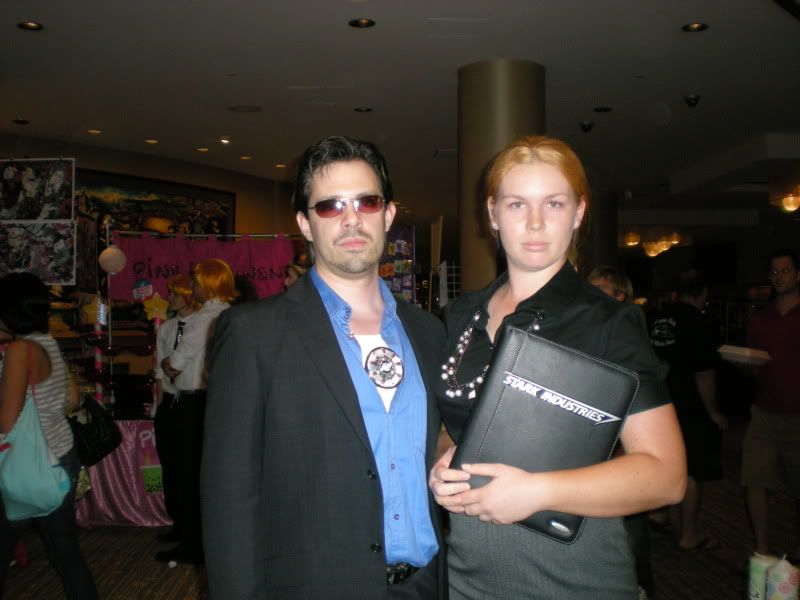 I think I look horrendously fat in every single one of these. I really do. I'm wearing spanx and you can still see my stomach. Ugh.
BUT - my new guy friend has said I could dress him up as my own Tony - but but I don't know when I'll be able to do this again!
Current Mood:
hyper